There may be two approaches to the selection and implementation of the warehouse management system. The first approach is to choose a special software application and then decide how to integrate it with your company's ERP system. You can empower your B2B eCommerce customers that enables them to automate and directly manage their orders.
And the second approach is when you see its features, available at your ERP and open it for barcodes. If you read these lines, we hope that your ERP application is Microsoft Dynamics GP, previously known as the Great Plains Dynamics.
GP has what is called a series of modules, including sales order processing, purchase order processing, inventory control, Bill of Material, where the warehouse management system features, as a fulfillment of sales orders, restocking goods, adjustment of inventory quantity, and transfers available, But you need WMS enabler: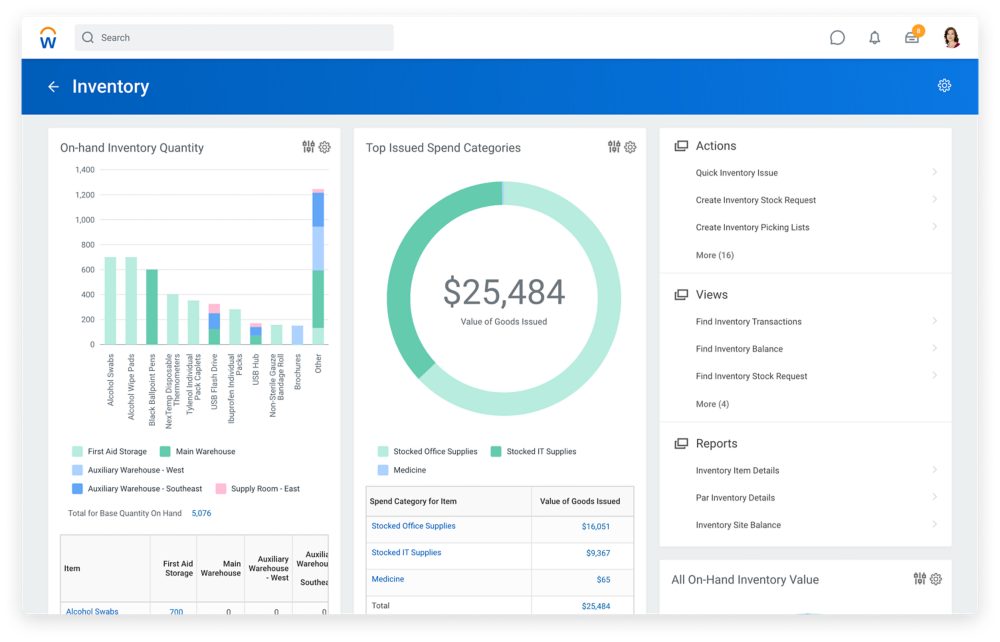 Image Source: Google
Barcoding screen and GP dynamics: Technically the barcode scanner is similar to the keyboard. A similar approach will work with restocking and inventory transactions. The possibility of the reaction from your party will – wait a minute – we cannot expect our warehouse workers to know all the Dynamics GP screens and they cannot combine a laptop keyboard with barcode scanning.
WMS extension to Great Plains: The system, which is described in the last sentence of the previous paragraph works directly with GP transactions, Master Records (inventory items, customers) and does not require you to buy an additional independent external warehouse management application – all WMS logic is done directly at Great Plains Dynamics – You Only need WMS extension
Implementation of the warehouse management system: Every retail, wholesale, logistics, distribution, light Manufacturing business is unique and has its own procedures and requirements.