Online payment processing may seem complicated and high-tech, but rest assured, even the smallest of non-profit organizations can easily process payments on their website. Here are three things required for online payment processing:
You can start online payment processingby searching and getting tips from the internet.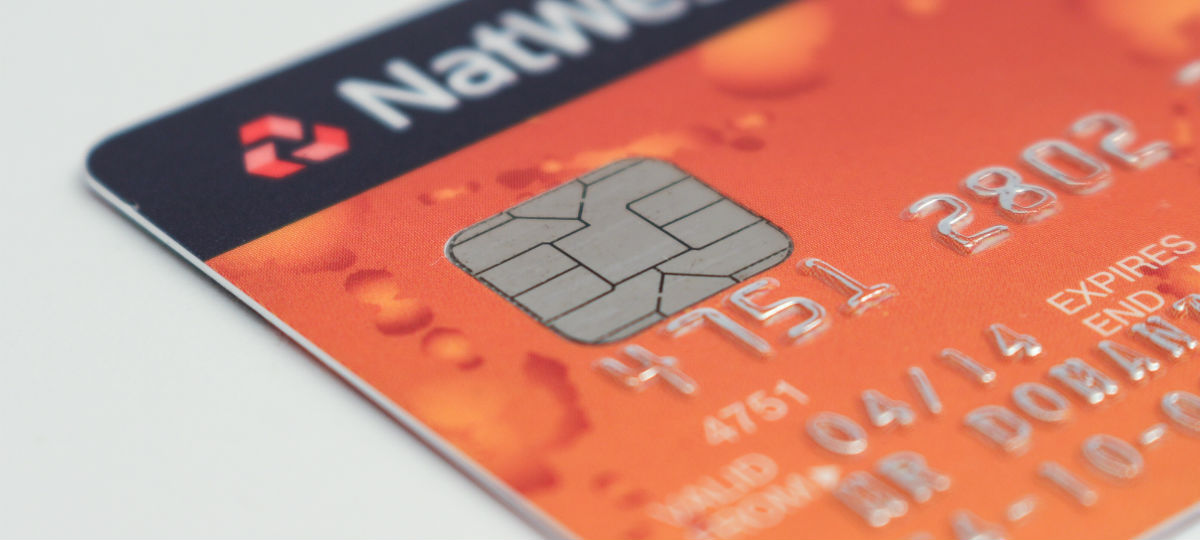 Image Source: Google
1. A payment gateway – The second thing you need is a payment gateway. An easy way to think of a payment gateway is to consider it as the Internet equivalent of a machine that swipes a credit card. A PG actually authorizes a credit card for real-time use. It processes the customer's credit card information, order information, etc.
Make sure that whatever payment gateway you are considering is compatible with your website, especially your shopping cart software. Most payment gateways offer a myriad of types, including extensive support and fraud protection and tools (which many non-profits do not have to worry about for railways).
2. Merchant accounts only enable or authorize you to take credit cards, as well as oversee the backend of accepting payments with banks. If you can currently stop credit card payments, then getting a merchant account specifically for online payments should be somewhat straightforward. Speak with your main lender or bank or a third party payment processor to get your online merchant accounts ready to go.
3. A Payment Instant – This identifies an observable button or link in your site that users can see if they want to contribute money. Having a connection to your site is just a matter of copy and paste; Many payment gateways and third-party payment processors (such as PayPal) can supply you with the code needed to properly display hyperlinks or buttons.
Let your webmaster or designer (or whoever handles the back-end operations of your website) put code on your website wherever you want.